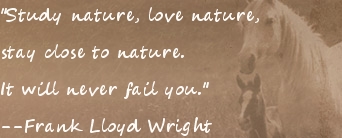 Our premier hill-top vacation rental with 

sweeping views.

  Our family economy vacation rental.

  Our newest family vacation rental. 

No frills historic bunkhouse for a rustic 

taste of Montana's past - on a budget! 

 All accommodations offer the serenity, privacy and views that Paul Ranch Montana is famous for!  Start your day with fresh air and morning coffee and end your evening relaxing and viewing wildlife.

Make a secure payment with PayPal.  You do not need a PayPal account to pay with your Credit Card or Debit Card

CHAPS & SPURS HISTORIC BUNK HOUSE