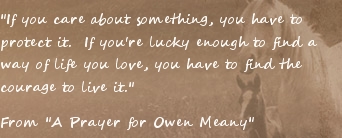 Our herd of young male alpacas provides high quality fiber for sale and production. Alpaca fiber is a soft and luxurious natural fiber.  It is similar to sheep's wool, but warmer and has no lanolin whch makes it hypoallergenic.  Alpaca is naturally water-repelllent and difficult to ignite.

Alpaca fiber is made into various products from basic socks and hats to blankets, sweaters, gloves, scarves and other knitted or woven items. Known for its durability and environmental sustainability, alpaca fiber is used to create ultra-warm and eco-friendly attire.

Alpaca have been bred in South America for thousands of years. Vicuñas (a smaller version) were first domesticated and bred into alpacas by the ancient tribes of the Andean highlands of Peru, Argentina, Chile and Bolivia. This makes our alpacas right at home in our northern climate.

  High Quality Fiber from Paul Ranch Montana

Our herd of 7 Alpacas and 1 guard llama are at home on the Ranch. The alpaca's names are PISTOL, DEANNO, HI-BEAM, TJ, REBOOT, GROWLER AND BACKSPIN.  The guard llama's name is TATTOO.

A guard llama is larger than the alpacas and is used to guard the herd from predators, much like a dog is used to guard sheep.